Upcoming Events
May
28
Mon
7:00 pm
Red Rocks – Mondays/Tuesdays/Wed...

@ Red Rocks
Red Rocks – Mondays/Tuesdays/Wed...
@ Red Rocks
May 28 @ 7:00 pm – 11:45 pm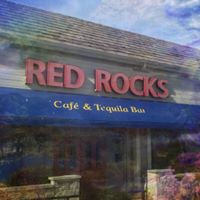 Monday – Wed $100 cash for 2nd game if you play both! If you play all six games in the same week, you can win $200 cash Wed 10:00pm game!
Contact Us
James Marangoni
Owner
540-539-8779
doublemeuppoker@gmail.com

Scott
Centreville/Chantilly
703-989-0160

Tim
Fairfax/Falls Church/Springfield
703-342-8182

George
Managing/Points Director
703-489-7760
Email Signup
Sign up for the DoubleMeUp Schedule Email!!