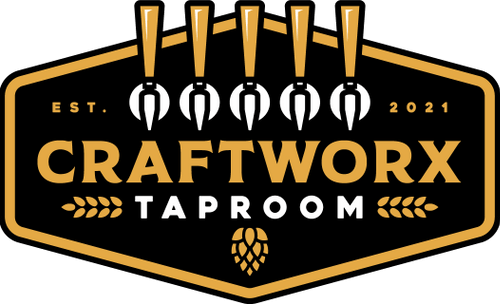 5615 Wellington Rd Suite 101
Gainesville, VA 20155
Come check out this huge amazing place. 60 self pour beer taps. Plus other cool things to self pour. Cold brew coffee, margaritas, and other drinks besides beer. They also have a bourbon bar!
1st game is for gift cards for both 1st and 2nd place.
2nd game is $75 cash for 1st place, gift card for 2nd place
Play both games Saturday and Sunday and Sunday's 6pm game is for $150!
Cut off for both games is an hour after the game starts. Come out and support the new venue!